When:
Saturday July 29th, 2023
Time: 10:00AM – 12:00 PM
Cost: Free 
Where:
Anderson Brothers Bank Conference Center
133 N Main St, Mullins, SC 29574

What will be Covered:
For most people, buying a home is the most important investment they will make. Buying a home, however, can seem complicated and even overwhelming. Anderson Brothers Bank wants to help take the mystery out of buying your first home.
• Prepare for home ownership
• The home-buying process
• How to get pre-qualified
• How your credit score affects the type of home loan that is available and how to improve
• What is escrow
• The closing process
• Financing options

How to Attend:
To attend the free workshop, please complete a registration form.
Please don't delay. Seating is limited.
Benefits of Attending:
When you complete the workshop, we will give you a $250 lender credit that can be used against the closing costs of any home purchase mortgage loan applied for through our Home Mortgage Center by December 31, 2023, and closed not later than March 31, 2024
Speakers: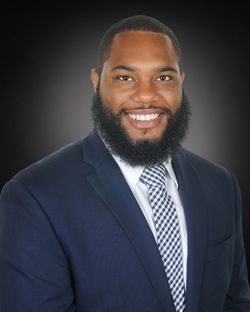 Shane Johnson, NMLS # 2093243
Mortgage Officer Conway
Presenting: Getting Ready to Own Your Home - How to get ready to buy a home and determining how to figure out what you can
afford.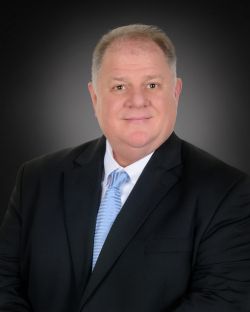 Kelly Lewis,
NMLS # 2500173
Mortgage Officer Summerville/Florence/Sumter
Presenting: Financing a Home Purchase - The basics of how home loans or mortgages work & overview of the different types of mortgage programs.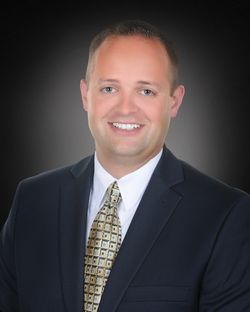 Eric Moore, NMLS# 2281839
Mortgage Officer Myrtle Beach
Presenting: The Game Plan - How to put together a team of professionals to help you buy a home, the major steps to buying a home, and where to get help if you find you are struggling to make payments on your mortgage. 
Note: The completion of this workshop is not required by any state or federal housing financing or assistance program. All home purchase mortgage loan applications submitted to Anderson Brothers Bank will be evaluated on the applicant's creditworthiness.