Recap:
The 22nd annual tournament was held on April 10th and 11th. Oceanside Land Sharks defended their title with a come-from-behind finish on the last day to pull ahead of Porter Gaud by one shot. Oceanside was led by Logan Lutz and John Michael Jenkins, who both carded a pair of 69s. First-round leaders A.C. Flora shot a final round 294 to wind up with fourth place, one shot behind Trinity Collegiate.
A.C. Flora's Coleman Ferguson won the Individual Medalist Honors with a three-under-par performance of 138. Ferguson overcame first-round leader Roman Mullinax with a stellar final round 68 on the difficult Darlington Country Club course. Second place went to Oceanside's Logan Lutz.
The Anderson Brothers Bank Golf Championship is one of South Carolina's premier High School Golf Tournaments. The 36 Hole Tournament is played every spring in the Pee Dee Area. The tournament's first round was played at Darlington Country Club, with the final round at Florence Country Club.
Where:
Darlington Country Club has been a beacon of excellence since 1926. The fairways are lined with tall, mature pine trees and the beautiful Darlington Oaks, while the wide winding "Black Creek" meanders throughout the property to highlight the picturesque scenery. The rolling undulations on the greens and the steep slopes around the greens make for a unique challenge on each approach shot and reward the golfer with a creative short game. The size and design of the greens vary to compliment the length and difficulty level of each hole.
Florence Country Club is steeped in history, with a founding in 1924. While the original architect is unknown, the 18-hole layout was built in the "Donald Ross" style and is located on a beautiful 77-acre site with considerable elevation changes throughout the property. Florence Country Club has hosted two USGA National Championships and many top professional and amateur tournaments. One of the more well-known tournaments hosted by the club is The Grant Bennett Florence Junior Invitation.
The tournament is fortunate to be able to conduct its event at these superb facilities with professional staff eager to accommodate all contestants. The atmosphere and professionalism of all associated with the tournament have played an integral part in establishing the tournament as one of the most popular High School Tournaments in South Carolina.
Results:
Team
| Position | School | Total |
| --- | --- | --- |
| 1st | Oceanside Collegiate | 589 |
| 2nd | Porter Gaud | 590 |
| 3rd | Trinity Collegiate | 593 |
| 4th | AC Flora High School  | 594 |
Individual
| Position | Participant | School | Total |
| --- | --- | --- | --- |
| 1st | Coleman Ferguson | AC Flora High School | 138 |
| 2nd | Logan Lutz | Oceanside Collegiate | 140 |
| T-3 | Miles Eubanks | South Aiken High School | 141 |
| T-3 | Thomas Lamar | AC Flora High School | 141 |
| T-3 | Rowan Sullivan  | Porter Gaud | 141 |
Play: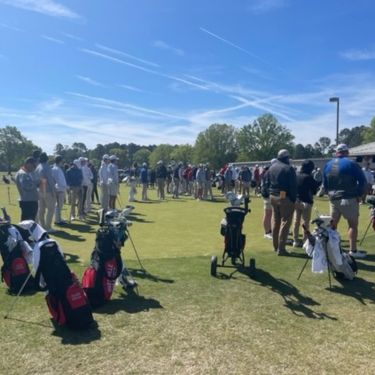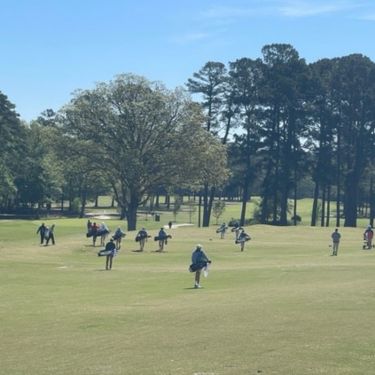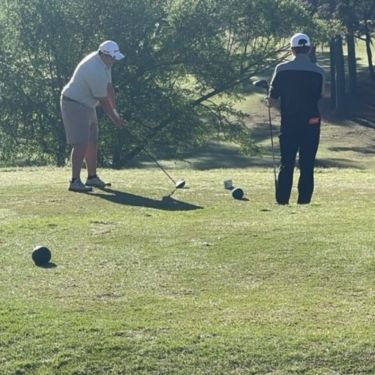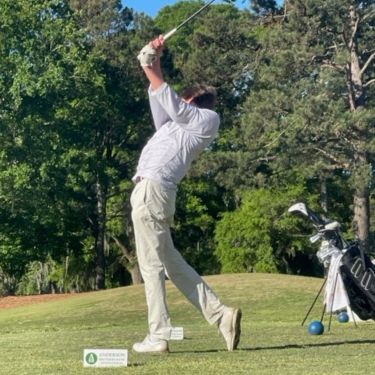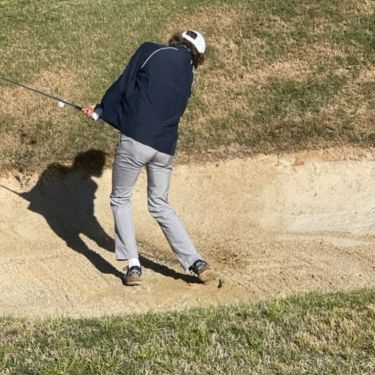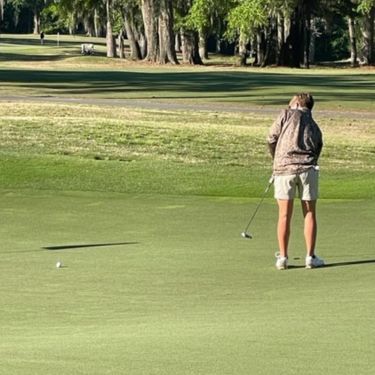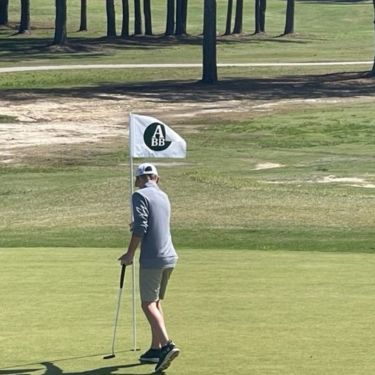 History:
The tournament was initially established as a 36-hole stroke play competition for High School Golf teams from the Pee Dee Area of South Carolina. Held every spring since 2000, the tournament has been open to public and private school golf teams.
The tournament, through ongoing promotion, developed into more than a regional event. Teams from all over South Carolina now compete in the tournament. In 2004, the tournament was elevated in status with acceptance to the South Carolina Junior Golf Association's official tournament list for individual state rankings. 2008, tournament officials expanded the field to include teams from North Carolina and Georgia.