Keep learning, and keep working toward your goals.
Wherever you are in life, you have important goals you're trying to reach. There's new information to learn that you can put to work for your finances. Guidance is available so you can collect the material you need to make the best decisions. For all different life stages, we offer helpful information along the way.
10 Steps to the Home Buying Process
Looking to buy a home? Unsure where to you should start? We have laid out 10 steps in the home buying process to help you prepare.
Business Financing Tips for Women Entrepreneurs
ABB supports women in business and we want to help YOU become successful! Learn about Free Training, Grants, & SBA Loans for women.
Should You Lease or Buy Your Next Car?

Ever wondered about the advantages and disadvantages of leasing a car? We're here to break it down so you can make the BEST decision for you.
How to Raise a Credit Score
Credit can be a powerful tool for your financial goals.  Here's a few tips to get you going in the right direction.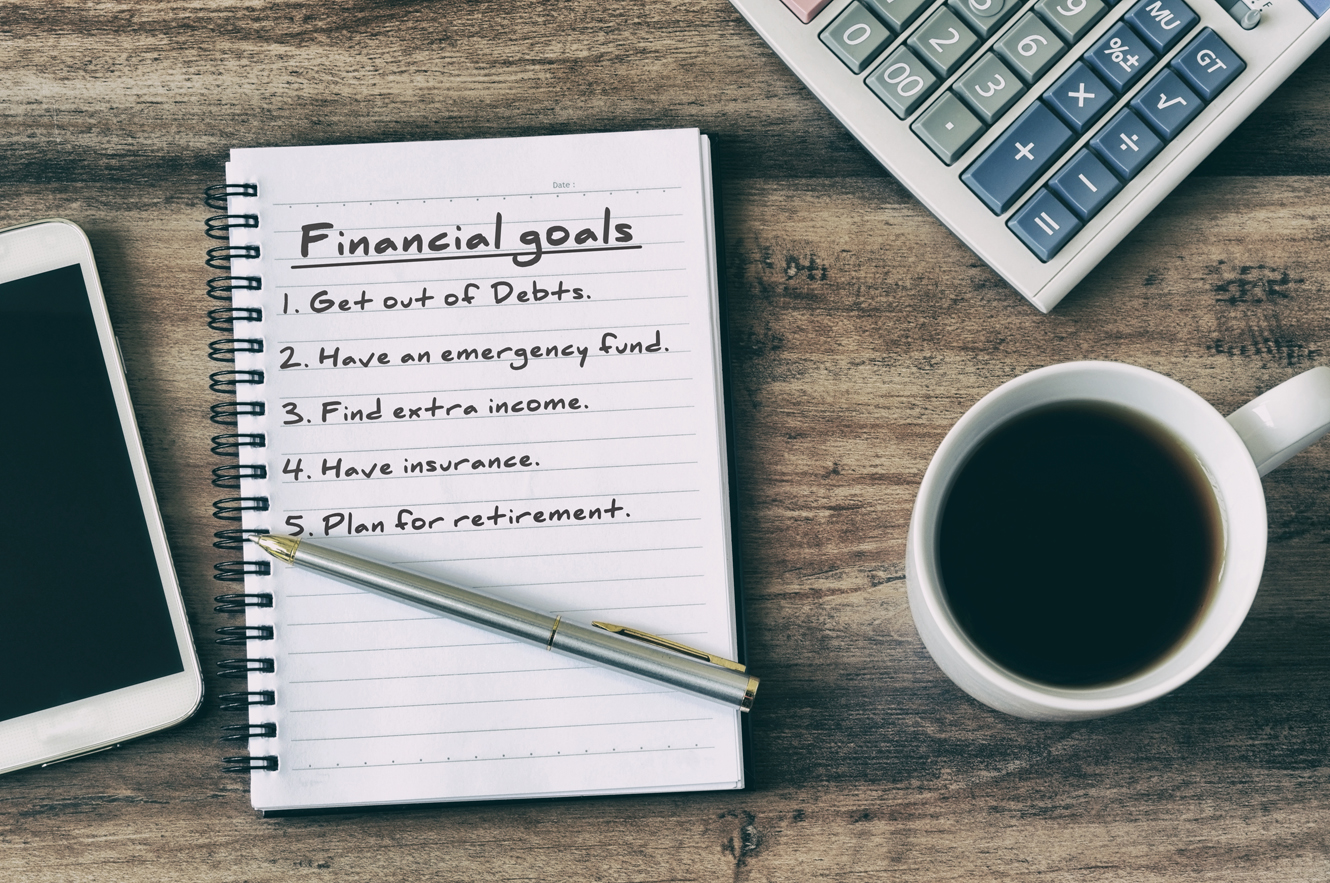 Financial Literacy for College Students
Financial literacy is the understanding of key financial concepts and skills.  Someone's level of financial literacy is a strong indicator of how financially successful they'll be in the future.